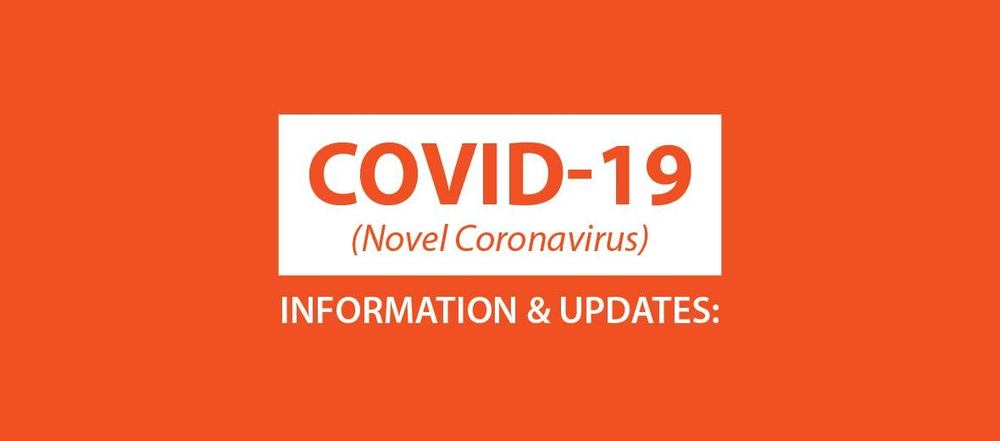 COVID-19 Community Memo
Tim Cross
Thursday, March 19, 2020
Parent or Guardian,
Objective: It is our goal to continue offering quality educational support and instruction during our term of distance learning. We want to challenge students cognitively and intellectually, but we also recognize that students may have many responsibilities, obligations and stresses they would not have if we were in session. For these reasons, we want to provide instruction and lessons that are short, meaningful, manageable, and that emphasize quality over quantity.
Dixon R-I staff is providing the following:
Teachers are posting and distributing lessons one week at a time. We plan to initiate our distance education plan this coming Monday, March 23. We are asking students to begin their first week's lessons at that time.

Hard packets or printed resources that are sent home will include samples, examples of proficiency, or solutions to assist your students in completion of work. These same instructional resources will be available digitally. (Printed resources this first week will go out to families who have already requested them. If your student needs printed resources, please contact your child's school.)

Teachers will hold virtual office hours to assist students from 9am-1pm each school day. (Teachers can be reached most easily via digital format such as Remind, Google Classroom, Class Dojo, etc.) Of course, students and parents may call their student's school during that same window of time and ask to speak with teachers. However, teachers are not holding their office hours on campus each day. They will return messages left for them as soon as possible.

Assignments sent home to students will be graded. Finished assignments should be turned in digitally. (We encourage pictures to be taken of paper assignments and be uploaded to teachers via the Remind App, or another format provided by your teacher.) Hard copies of work/assignments will NOT be returned to school until further notice. To be clear, all completed work must be submitted digitally for immediate feedback and grades.

Additional academic support will be provided by a Homework Hotline that will be offered through Dawg Pound. (Please look for more information on this to be posted on the Dawg Pound Facebook page soon.)
*Pay close attention to text alerts and Facebook updates from your child's school.