EDIT MAIN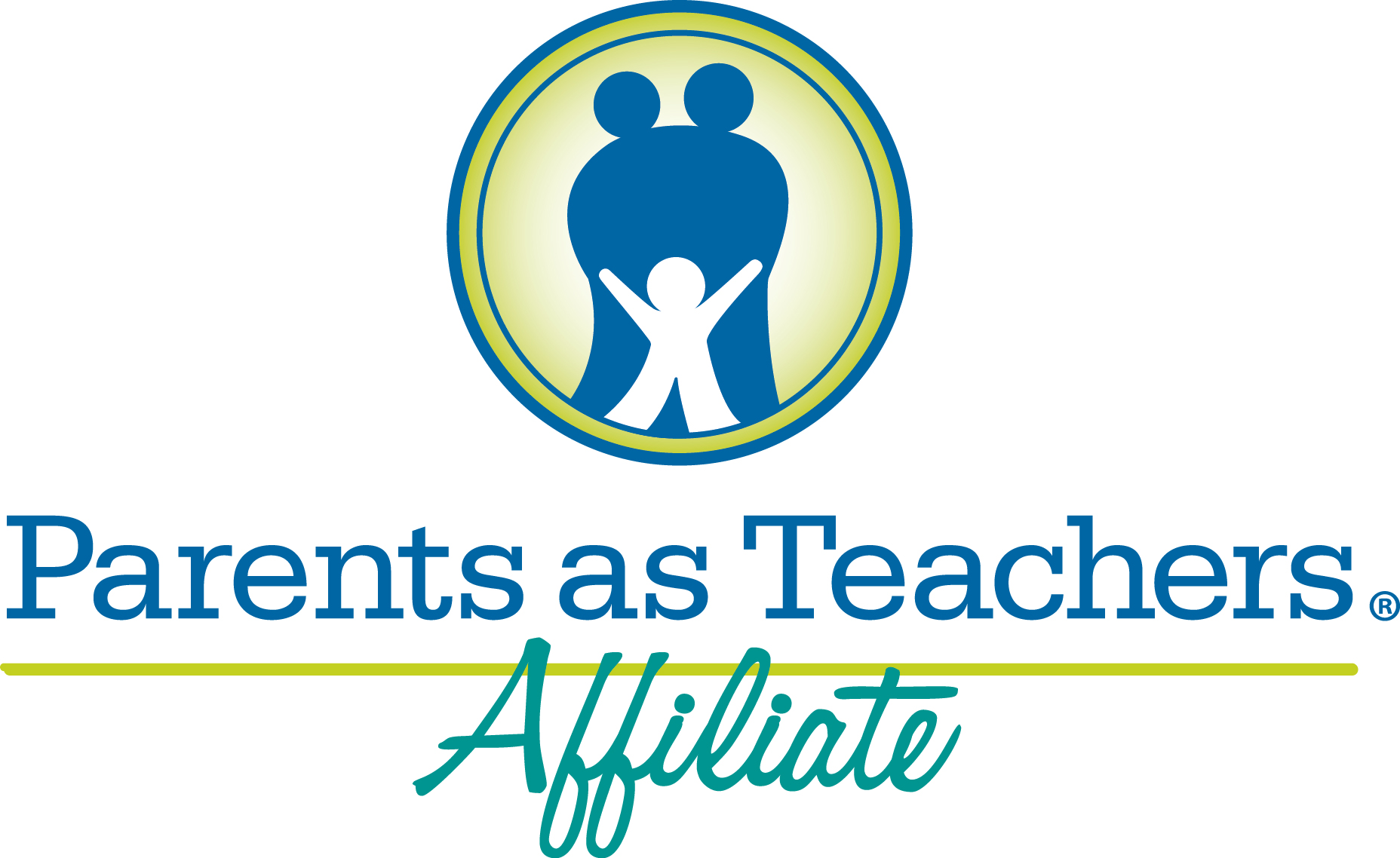 What is Parents as Teachers?
Parents as Teachers is a FREE early learning program for all families with children prenatal to 5 years of age who want to participate.
Dixon R-1 School District's Parents as Teachers Program provides parents with:
Personal Visits
Group Meetings
Screenings
A great way to learn about your child's development!
Please contact us at (573)759-7163 to enroll or for more information!
Parents As Teachers Vision: All children will learn, grow and develop to realize their full potential.
Your baby was born to learn and you are your baby's first & most important teacher!